How to Install Inkscape Dev Version
Publish date: Nov 25, 2022
Last updated: Nov 26, 2022
Reset Preferences (Optional)
The dev version will inherit your current preferences.
Open Inkscape and go to Preferences/System/ then Reset Preferences.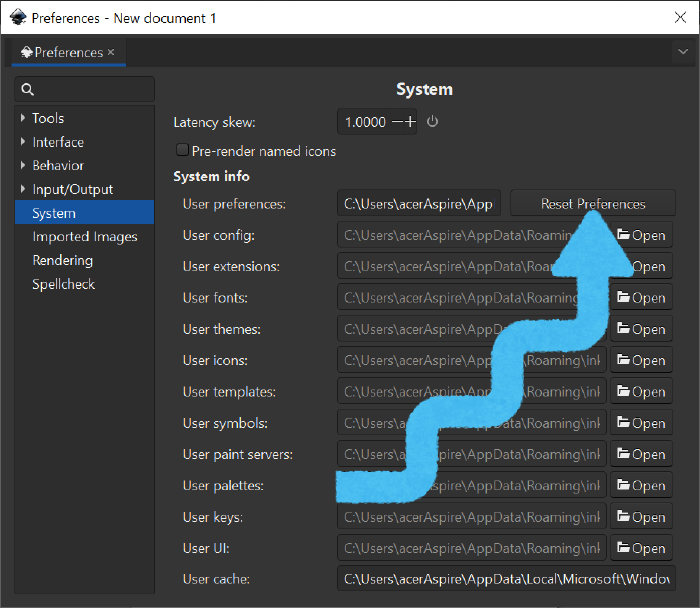 Download Dev Version
Download at https://inkscape.org/release/inkscape-dev/?latest=1.
Extract and locate the Inkscape bat file.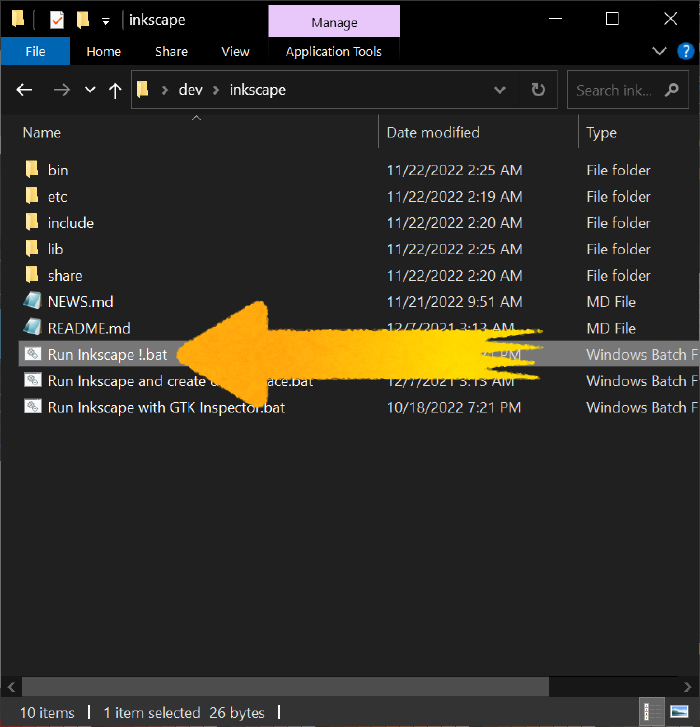 Run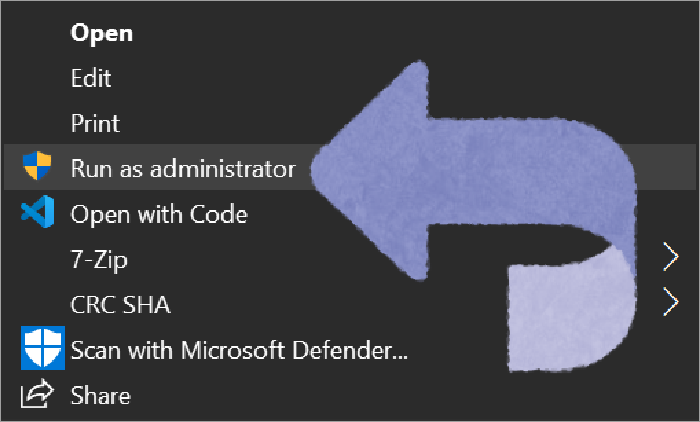 Right click and run as administrator.
Now you can test a dev version.
Use at your own risk, and please report all bugs you find!